In the state of Nevada, dog owners are not automatically held liable for damages and injuries their dogs may cause. There are no specific laws that determine when an owner is responsible for a dog bite. However, many cases of dog bite responsibility are determined by the dog's previous record of aggression. Typically, liability in dog bite cases is decided by the factor of comparative negligence. This can be confusing and frustrating for victims of a dog bite. Read on to learn more about Nevada's dog bite laws and what you should do if you or someone you love has been attacked by a dog.
Determining Liability in Dog Bite Cases
In Nevada, as well as in other states, there is no one-size-fits-all answer to the question of when a dog owner may be held liable for damages caused by their pet. Many factors must be considered in order to determine liability. These include:
The severity of the victim's injuries;

Whether the victim was trespassing at the time of the attack;

Whether the victim provoked the dog;

The dog's past history of aggression;

The precautions are taken by the owner to prevent the attack.
Comparative Negligence in Dog Bite Cases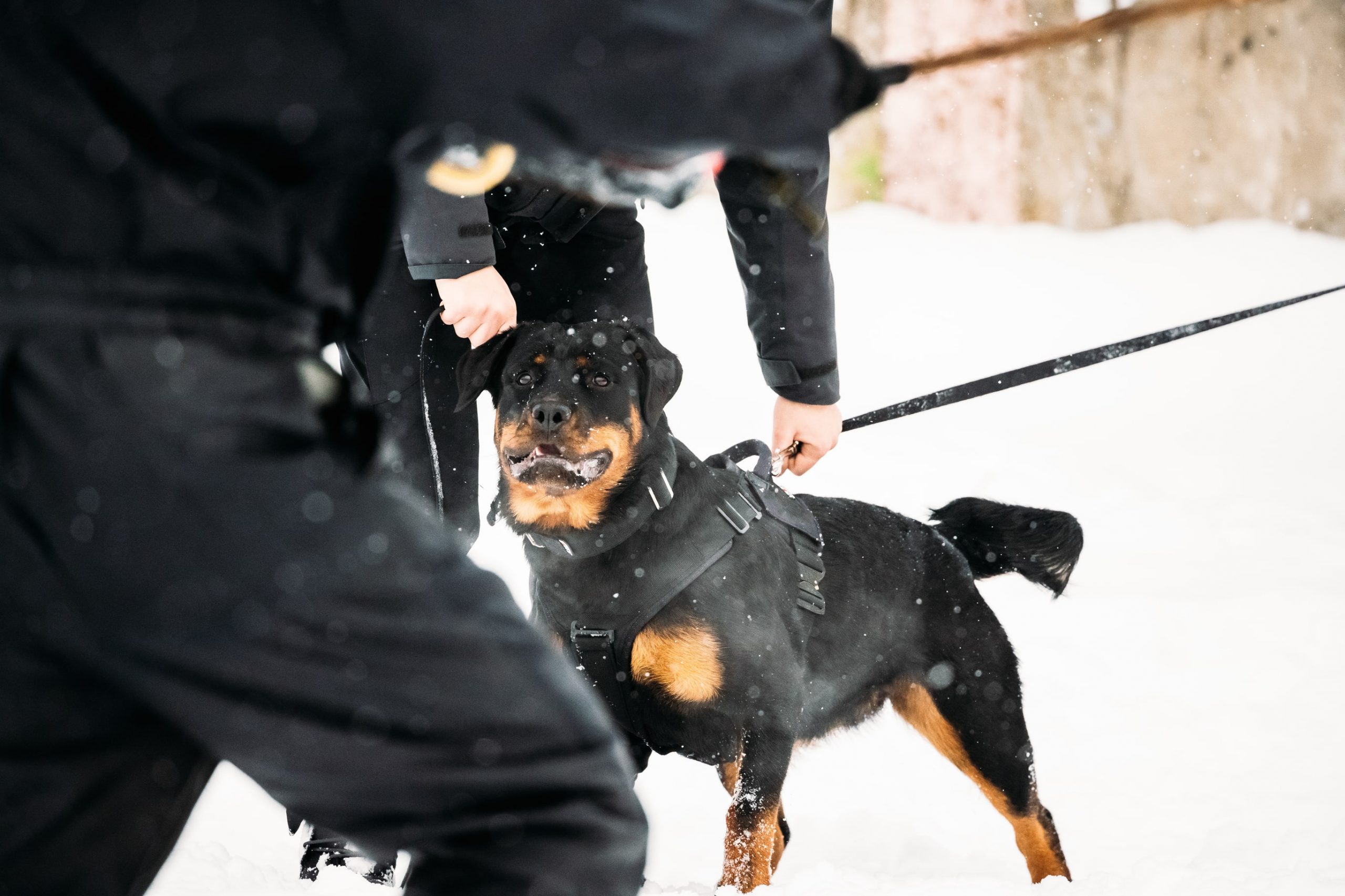 Comparative negligence is a legal doctrine that may be used to determine liability in a personal injury case where more than one party is at fault. Under this doctrine, liability is apportioned according to each party's degree of fault. For example, if you are bitten by a dog while trespassing on private property, you may be found 50% at fault for your own injuries. This would mean that you could only recover 50% of the damages you incurred as a result of the attack.
The Statute of Limitations for Filing a Claim in Nevada
If you or a loved one was attacked by a dog in Nevada, the state allows two years from the date of the attack to file a civil lawsuit and seek damages for injuries.
What Victims Should Know About Pursuing Damages After a Dog Bite Attack
If you or someone close to you has been injured in a dog bite attack, it is important to seek medical attention immediately. Once you have received treatment for your injuries, you should contact an experienced personal injury attorney who can help you navigate Nevada's complex legal system and ensure that your rights are protected. An experienced dog bite injury attorney in Las Vegas will also be able to help gather evidence to support your claim and build a strong case against the at-fault party.
Don't wait too long to take action! The sooner you contact an attorney, the better chance you have of recovering damages for your injuries.
Conclusion
:
Dog bites can cause serious physical and emotional injuries that require extensive medical treatment and can result in permanent scarring or disfigurement. If you or someone close to you has been attacked by a dog, it is important to understand your legal rights and options under Nevada law. An experienced Las Vegas dog bite injury attorney can help guide you through this process and fight for the compensation you deserve. Don't wait too long to take action! Contact an attorney today to discuss your case.
Mace J. Yampolsky is a personal injury attorney in Las Vegas, Nevada. He has represented clients in a wide variety of personal injury and wrongful death matters, including dog bite cases. If you or someone close to you has been injured by a dog, contact Mace today for a free consultation to discuss your case.