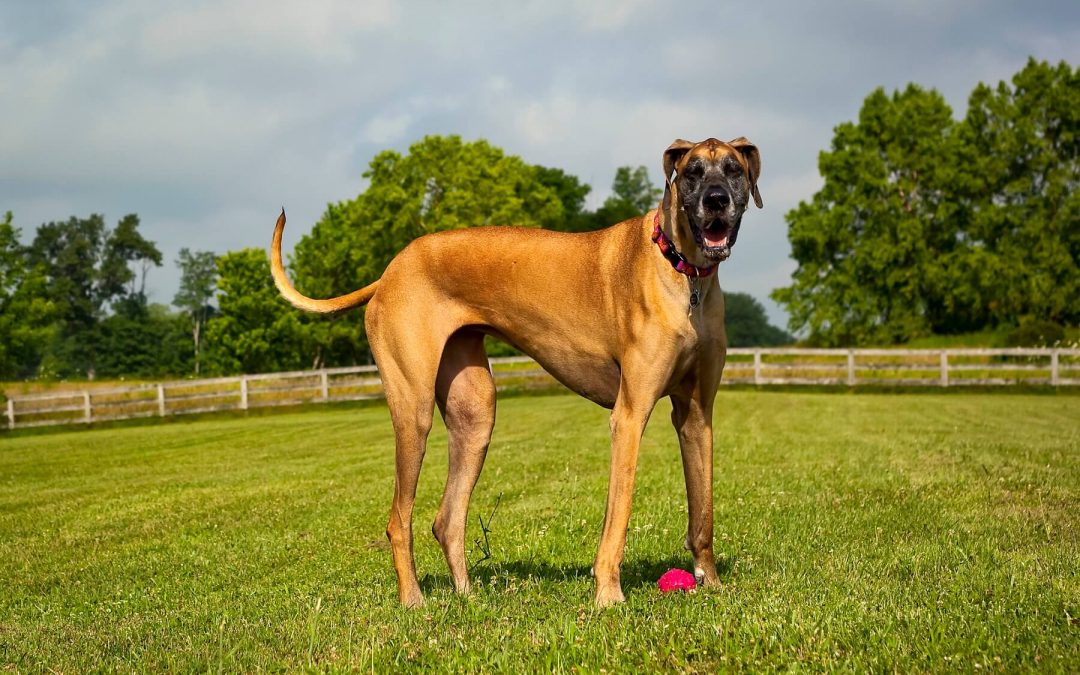 If you've been suffering from great dane bites, you need a dog bite lawyer in Las Vegas, contact our Attorneys at Dog Bite King Las Vegas. We can be reached at (702) 364-2483.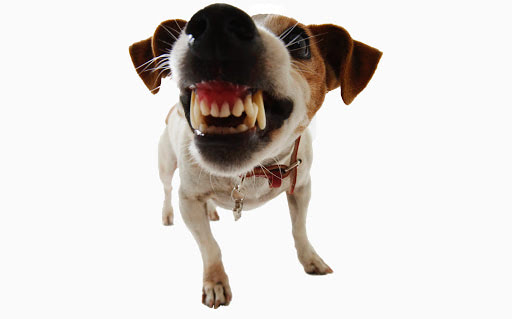 Have you or your loved one been attacked by a dog? Well, it might have affected you emotionally and financially too. There were 4.7 million dog bites in the US last year.At,the  DogBite King Las Vegas Law Group, we have worked for many years assisting victims of dog...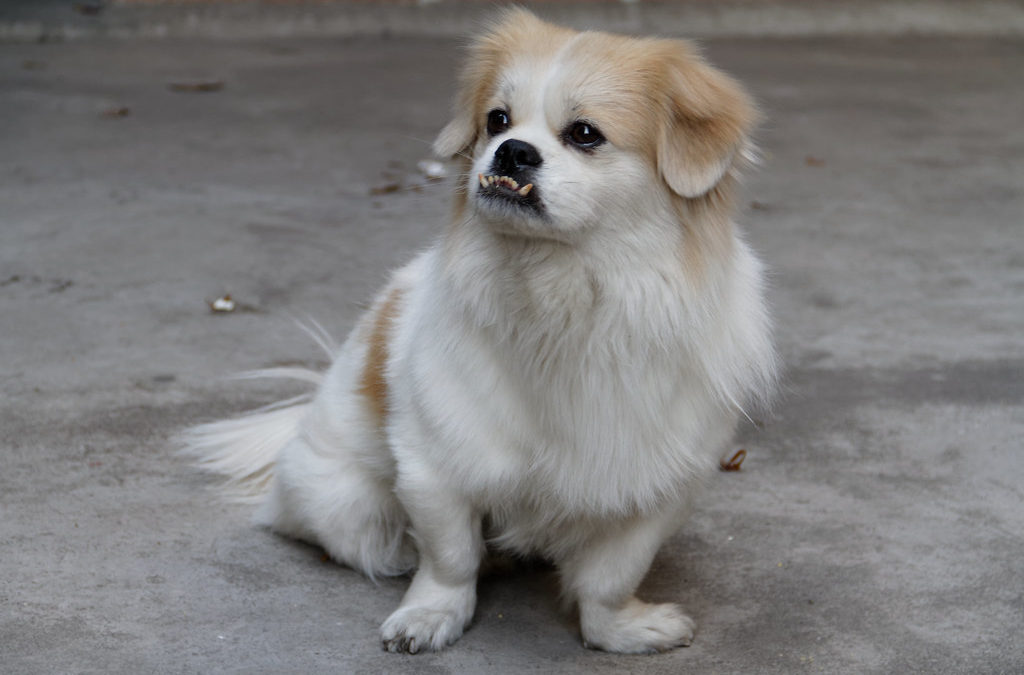 Safety tips when approaching a dog Dogs have their own set of behaviors, instincts, and rules that are completely separate from our own. Despite this, we live in close contact with them, sometimes putting ourselves in situations we don't realize can be dangerous. Even...