Being attacked by a dog is a terrifying event that can leave you hurt and frightened, even if you love dogs or prefer to stay away from them entirely. Dog attacks can cause excruciating wounds, infections, lacerations, broken bones, and lasting disfigurement in their victims. Some dog attacks can be so brutal that the victim can face death. This circumstance is much more unbearable when your dog's owner is a neighbor. It might be embarrassing and unsettling to pursue financial compensation for your injuries. You can also experience future anxiety.
If you're asking yourself, "What should I do if my neighbor's dog bites me?" you're probably already thinking about filing a lawsuit, which you should do. Our dog attack attorneys at Dog Bite King Law Group have the knowledge, tools, and expertise to get you the compensation you are entitled to due to a dog attack. In addition to outlining your legal options, we may help you develop a strategy for filing a claim for your neighbor's homeowner's insurance. If a dog bit you, you can receive compensation for medical bills, suffering, missed wages, and other losses. 
What To Do Right Away Following A Dog Attack
Although being attacked by a dog is frightening, the moment has come to take action to protect the evidence and get help for your injuries. Here are some tips for what to do right away following a neighbor's dog attack.
Gather evidence of the attack:

 If you can, get a photo of the dog, the attack site, and the dog bite injuries. Any ripped or bloodied clothing should be saved as evidence. Gather any witnesses' contact information that is on the scene so that our attorneys can get in touch with them later. 

Get medical treatment: 

Dog bites can be serious problems since infections frequently result from them. When a dog bites someone, bacteria can enter the body and cause sepsis, tetanus, and rabies. It's crucial to receive the appropriate care because 10 to 15% of dog bites result in infection. Rabies shots could be used in this matter. Keeping all of your medical records and attack-related documents will help assess the level of compensation you are eligible for. 

Determine the dog's owner: 

Dog owners must restrain and manage their dogs. You must obtain the dog's vaccination records, including the owner's contact information, regardless of your relationship with the owner or whether you have never met them. However, avoiding talking to the owner about the attack may be best. Inadvertently making statements that could undermine your dog bite case is possible.

Contact animal control: 

Regardless of whether you were seriously hurt, you should always report any dog attack to the local animal control. Dog attacks pose a significant risk to the community, and owners may be cited. There must be a record if the dog has attacked people more than once.

Contact an expert dog bite attorney: 

Submitting a dog bite claim can take much time and effort. The insurance provider for your neighbor will do everything in its power to reduce the settlement or completely reject your claim. To ensure that your rights are upheld and that you receive the maximum amount of compensation, you must have an experienced attorney on your side. Our attorneys are knowledgeable about the methods used by insurance companies to maintain their profit margins while depriving you of the compensation you are due.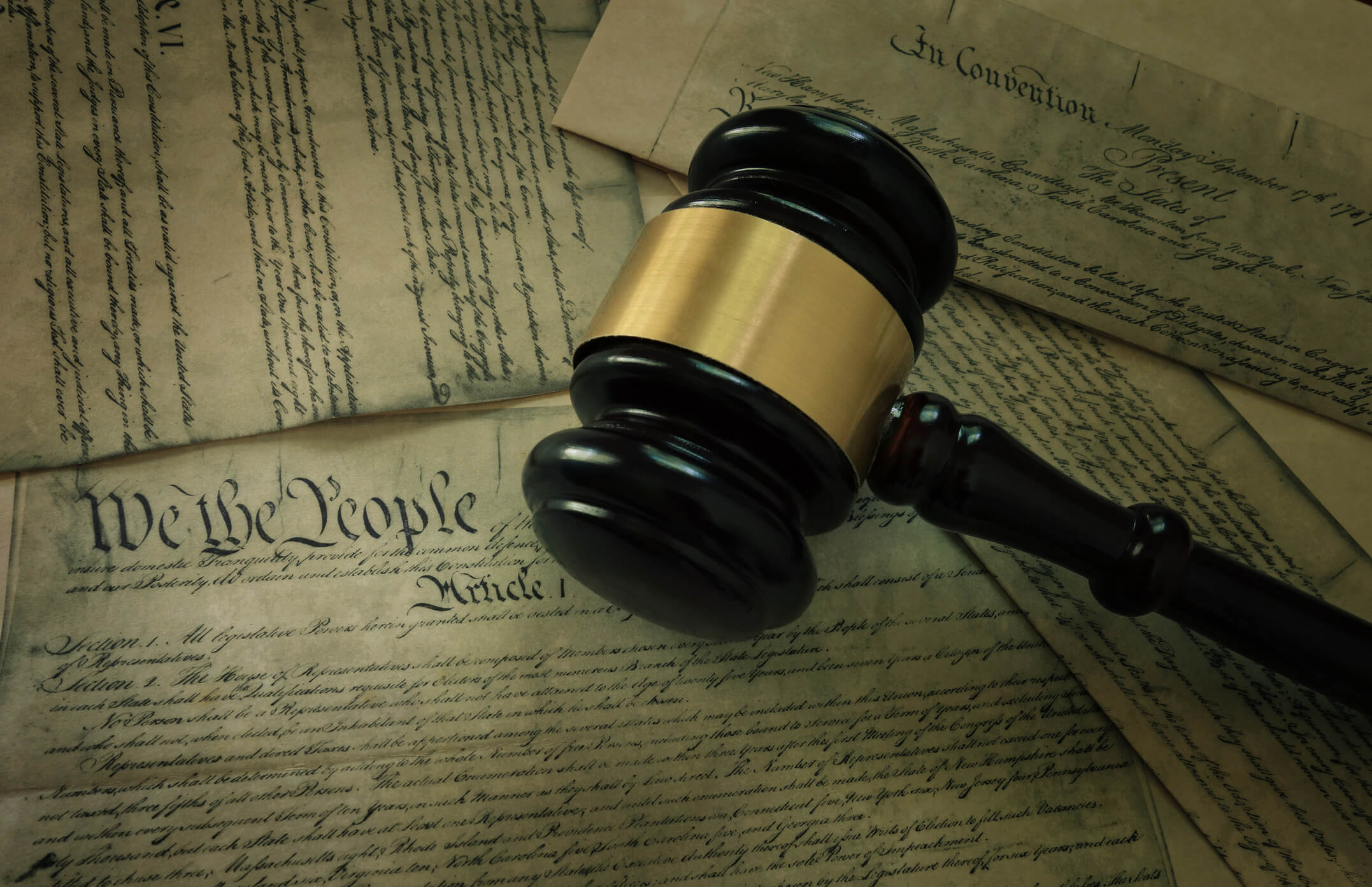 What Legal Actions Could I Take Against a Dog Owner If Their Dog Bites Me?
We've detailed the actions to take following an injury to help you ensure that your legal rights are safeguarded. There are typically two major ways to hold an animal owner accountable for your dog bite injuries and associated losses (referred to as "damages" in the terminology of the law):
File a claim with the pet owner's insurance company (if the liability rules of a renter's, homeowner's, or other insurance policy apply to the underlying occurrence) and negotiate a payment.

File a civil lawsuit against the animal owner (any appropriate insurance coverage will also pay any court award you obtain if your case is successful). Keep in mind that a non-court agreement can still happen at any stage of your personal injury case.
Of course, it's not a given that the dog's owner (or the insurance company) will pay damages for dog bite injuries. It is especially true if there could be several legal defenses available.
How Does a Dog Bite Injury Compensation be Determined?
The amount of compensation to which you may be entitled will depend on the extent of your losses and the specifics of your case. Our attorneys frequently seek the following forms of damages on behalf of dog bite victims including:
Medical expenses.

 It covers any future projected costs associated with your dog bite injuries, as well as the price of any surgeries, hospital stays, follow-up doctor appointments, medicines, and therapeutic rehabilitation.

Lost income. 

Even if you must take time off for illness or vacation, you should be paid for any time you miss at work. You might be eligible for compensation for future impaired earning capability if you cannot return to work or do the same tasks you previously did.

Non-economic losses.

 Some damages just cannot be justified by invoices and receipts. The emotional suffering, mental pain, loss of enjoyment of life, and other intangible losses for which you should receive compensation can all be assessed by our attorneys.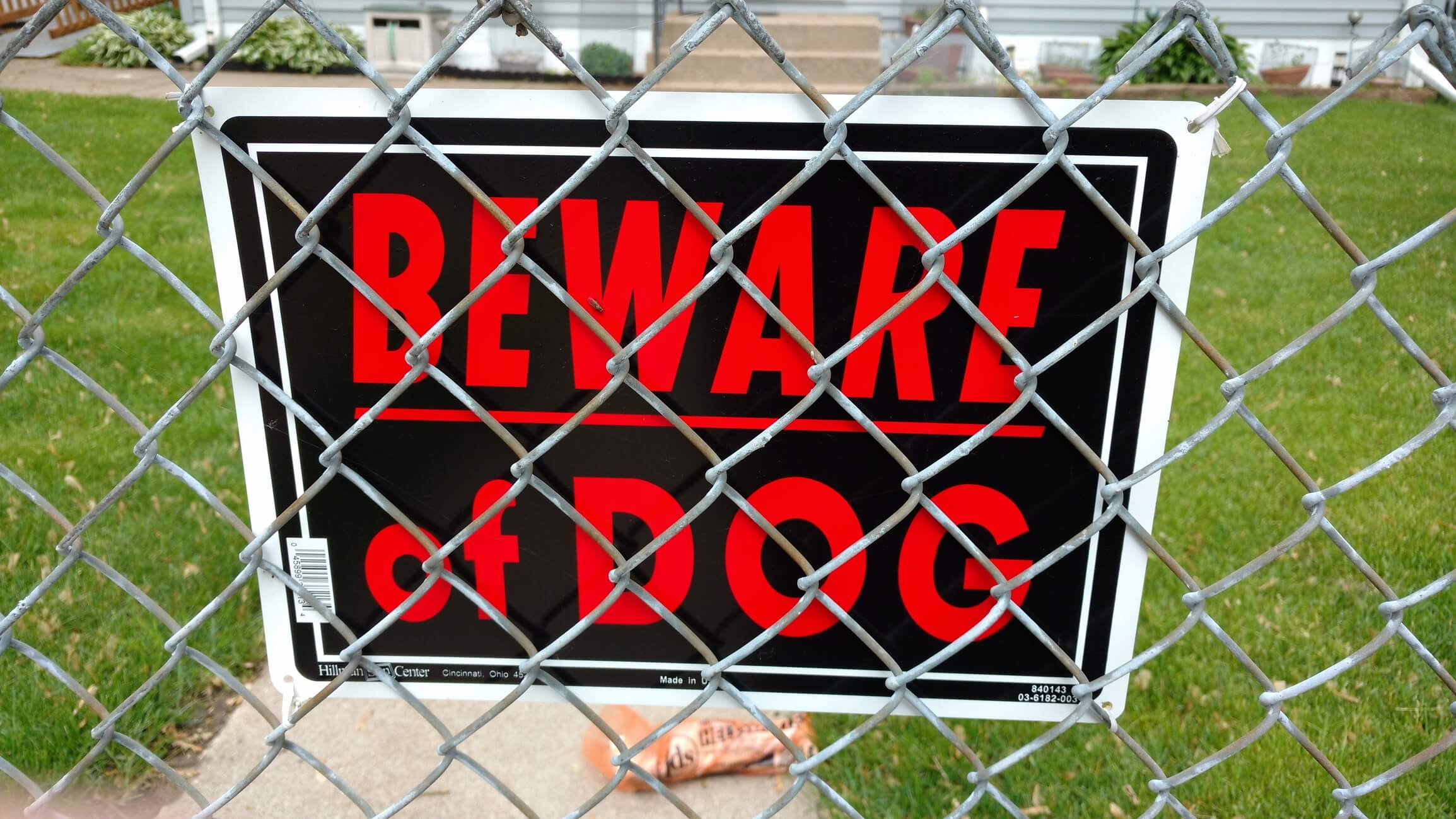 What Are The Common Laws About Dog Attacks?
State law ultimately governs liability for dog attacks. Certain state laws grant some tolerance if the dog owner is unaware of the dog's tendency to attack. However, there are laws in several places that hold owners accountable regardless of what they knew before. Strict liability law is used in this situation. Even so, you risk losing your right to file a claim if the dog's owner proves the dog attacked after being provoked.
A common law theory of negligence from the owner may be used to establish liability, with compensation depending on the owner's actions or inactions. When it can be demonstrated that the owner owed the victim an obligation of care but failed to uphold that responsibility, negligence has been proven. The obligation can be to appropriately restrain, contain, or only permit healthy people to control the dog. It may also be considered negligence if local laws are broken, such as those prohibiting dogs from running free. It would also be negligent for someone to retain a dog known to be aggressive and neglect to protect the animal.
Knowledge about a dangerous dog may include the following:
Previous bites

Threatening neighbors or other people

Jumping on people

Barking at strangers

Chasing people

Putting up "Beware of Dogs" signs

Fighting between dogs

Complaints regarding the dog's behavior
What Should I Do If My Neighbor Refuses to Take Responsibility?
Dealing with a neighbor who refuses to take responsibility for a dog bite incident can be frustrating and challenging. Here are some steps you can take to address the situation if you were a dog bite victim:
Document evidence:

 Take photographs or videos (if needed) of your injuries and any damage caused by the dog. Keep a record of all medical bills, prescriptions, and any other types of related expenses. Additionally, gather any witnesses who can support your account of the incident.

Communicate with your neighbor:

 Approach your neighbor and try to have a calm and civil conversation about the accident. Explain things or matters, including your concerns, the damage caused, and your expectation for them to take responsibility for their dog's actions. They may need to be fully aware of the seriousness of the situation.

File a report with animal control or local authorities: 

If your neighbor remains uncooperative, contact your local animal control or the police to report the incident. Please provide them with all the evidence and information you have gathered. They can investigate the matter and take appropriate action to enforce the relevant laws.

Consult with a lawyer:

 If the situation escalates or your neighbor continues to refuse responsibility, it may be necessary to consult with personal injury attorneys specializing in dog bite cases. They can guide you through the legal process, help you understand your rights, and assist you in pursuing a legal claim if necessary.
What Defenses May A Dog Owner Use If Their Dog Attacks Me?
If a dog owner can prove that you were responsible for the attack through your actions, they may be able to avoid paying damages in some circumstances. Although not all states permit the following defenses, some do.
The dog was provoked.

 Provocation of Dogs is often by being hit or teased, and you would probably lose once you had been engaging in this behavior when you were attacked. Even if the incident unintentionally irritates the dog, such as by mistake stomping on its tail, interfering in a dog fight, or caressing a dog while eating, it could harm your legal case. Young children shouldn't be around strange dogs since they don't comprehend how the dogs can respond if their tails or hair are pulled.

Were you aware of the risk?

 Some dog owners can claim you recognize the risk when you enter an area or property with a "Beware of the Dog" sign. Another example would be a person working with animals, such as becoming a dog groomer, dog walker, or veterinarian. One might use that to dispute liability.

Were you trespassing?

 You might be out of luck if you've been trespassing or otherwise not authorized to be on private property. Even if you reached through a fence to pet a dog that seemed friendly, you might have been trespassing if the dog bit you afterward. Everything is subject to state laws. Children constitute one exception. The law requires dog owners to keep youngsters out of their property and their pets from escaping.

Did you break the law? 

In a few states, dog bite statutes do not apply if you broke the law at the time of the attack.

Were you careless? 

Some states apply a comparative negligence rule which establishes the extent of each party's responsibility. Consider a situation as an example wherein you approach your neighbor when they are walking their dog, and they warn you that you should not pet the dog, yet you decide to touch it anyhow, and the dog bites. You would bear some part of the blame in this situation. In some states, dog bite victims who caused their injuries are not eligible for compensation. 
When Should You Sue Over Dog Bite Injuries?
Most individuals don't consider themselves litigious, but most dog bite cases can be resolved outside of court. However, an insurance company does not automatically pay the maximum without being forced to. If a neighbor's dog bit you or assaulted you, you should contact a personal injury lawyer right once if:
You need to see a doctor because you have injuries that need medical attention, especially if you need ongoing treatment like surgeries or even skin grafts.

An animal has mauled you and is dealing with disfiguring injuries.

Your dog bite injuries have caused you to miss work.

You think your injuries will leave you permanently incapacitated.

You are battling persistent mental pain, including post-traumatic stress disorder and the inability to take pleasure in the activities you once liked.
Be sure to get legal advice if you're unsure whether to claim compensation following a dog bite. A case evaluation by our law firm at Dog Bite King Law Group is complimentary, and there is no fee unless we successfully obtain compensation on your behalf. 
Contact A Dog Bite Attorney
If you wonder, "What should I do if my neighbor's dog attacks me," you probably want to know how to proceed. It's challenging to comprehend dog bite rules because they are complex and vary from state to state in many small but significant ways. We understand, and we're prepared to help for this reason. Our dog bite attorneys have had excellent results getting dog bite victims compensation. We are prepared to defend your legal rights and assist in obtaining compensation for your damages, whether through settlement discussions with the dog owner's insurance company or through court. 
We have experience with regional regulations passed to safeguard victims of careless dog owners, and we can initiate an inquiry right away. Don't attempt this alone. The insurance company might trick you into thinking they're giving you their best deal. The best offer is only sometimes the first one made. We have the courtroom skills to persuade a jury as well as the ability to negotiate with the insurance company to obtain a fair and beneficial settlement. 
If you have questions or want to know more information regarding our services, call our law firm on your phone at (702) 364-2483.